WE'RE LIVE! EPISODES AVAILABLE NOW!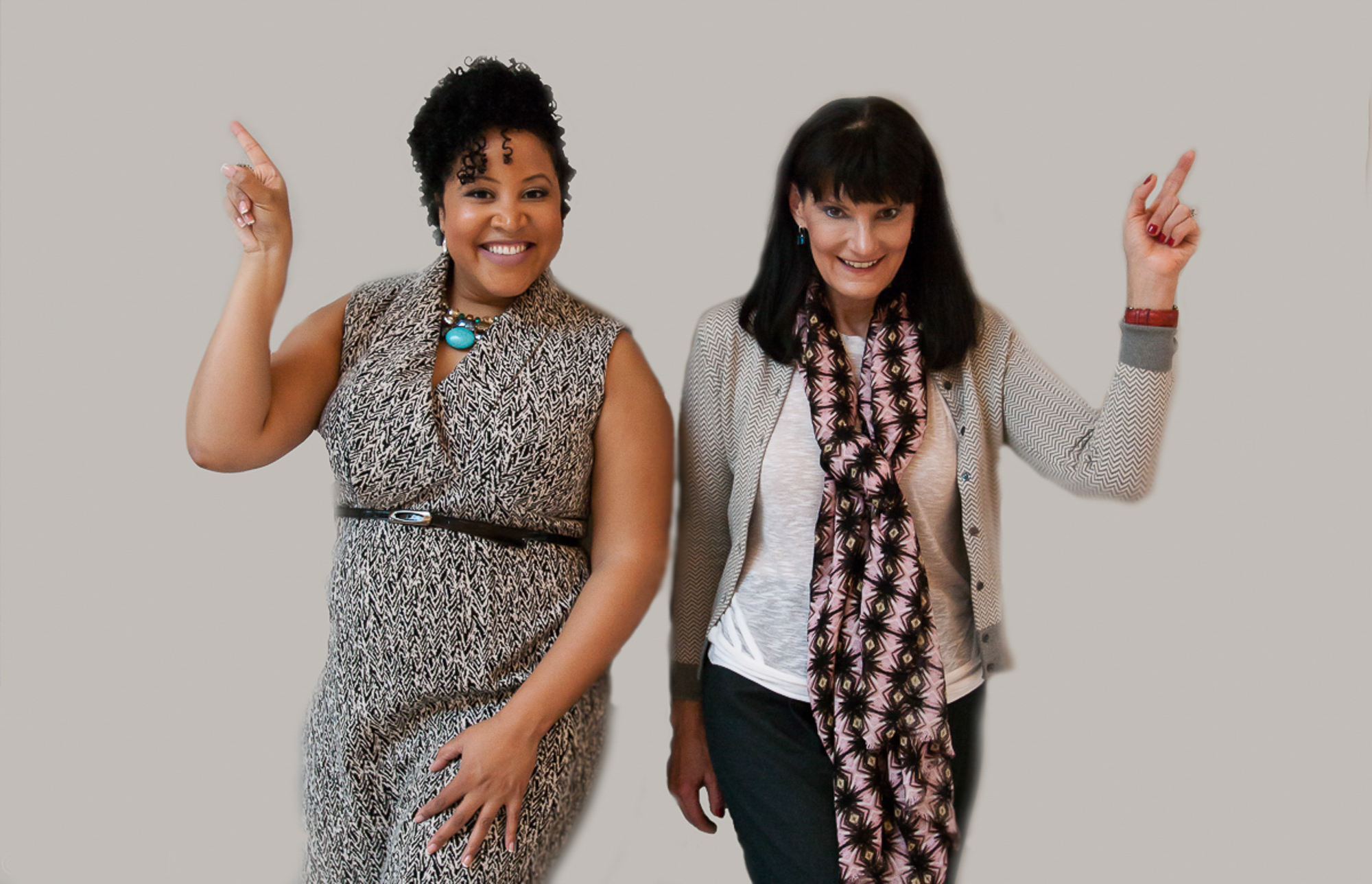 Welcome to Spark Joy!
The podcast dedicated to celebrating the KonMari Method™ and the transformative power of surrounding yourself with joy; and letting go of the all the rest.
Made popular by Marie Kondo, author of the bestselling book The Life-changing Magic of Tidying Up, the KonMari Method™ is a revolutionary professional organizing technique and way of life. Join co-hosts and certified KonMari Consultants Kristyn Ivey and Karin Socci as they explore the world of KonMari and how the method impacts your home, health, wealth, family and well being.
Each week Spark Joy engages thought leaders and innovators in the KonMari universe. We share our experiences as KonMari Consultants, working with clients from all walks of life: families, empty nesting folks downsizing, young people setting up their first homes, and others. Look forward to practical tidy tips that will help you execute your own KonMari journey with ease and joy.
Thanks for tuning in, and we hope your day sparks joy!
We want to hear from you!
Tell us your burning tidying questions or share stories about how KonMari has impacted your life:
NOTE: Spark Joy the podcast is not endorsed by or affiliated with KonMari Media, Inc. The opinions expressed on the show's episodes represent the views of the co-hosts and guests alone, and do not represent the corporate position of KonMari Media, Inc or the KonMari consultant community.
Spark Joy on social media